Our Advantages
With a combined 50 years of experience in all facets of IT, Coopfire Services offers professional managed services.
Extensive experience setting up, configuring, and administering Windows 2003/2008/2012/2016, Linux/Unix (HPUX), as well as Windows 7 (All Versions), Windows 8 (All Versions), Windows 10 / VMWare Infrastructure, vCloud, and networks for a variety of large and small clients.
We are Open Source Driven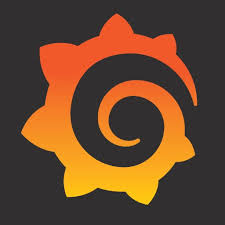 Grafana: Data visualization & Monitoring with support for Graphite, InfluxDB, Prometheus, Elasticsearch and many more tools.

Prometheus: is an open-source systems monitoring and alerting toolkit originally built at SoundCloud. Since its inception in 2012, many companies and organizations have adopted Prometheus, and the project has a very active developer and user community.

Proxmox VE is a complete open-source platform for enterprise virtualization. With the built-in web interface you can easily manage VMs and containers, software-defined storage and networking, high-availability clustering, backups, and multiple out-of-the-box tools on a single solution.

Monitoring tools we use for these environments, Nagios Core x.x stable, NagiosXI, OMD, and NagiosPI for small to medium environments. We deploy, CentOS, RedHat, OpenSUSE, and Ubuntu Linux Servers, also MySQL, Apache, PHP, SFTP, Subversion, JIRA, along with various other Linux apps.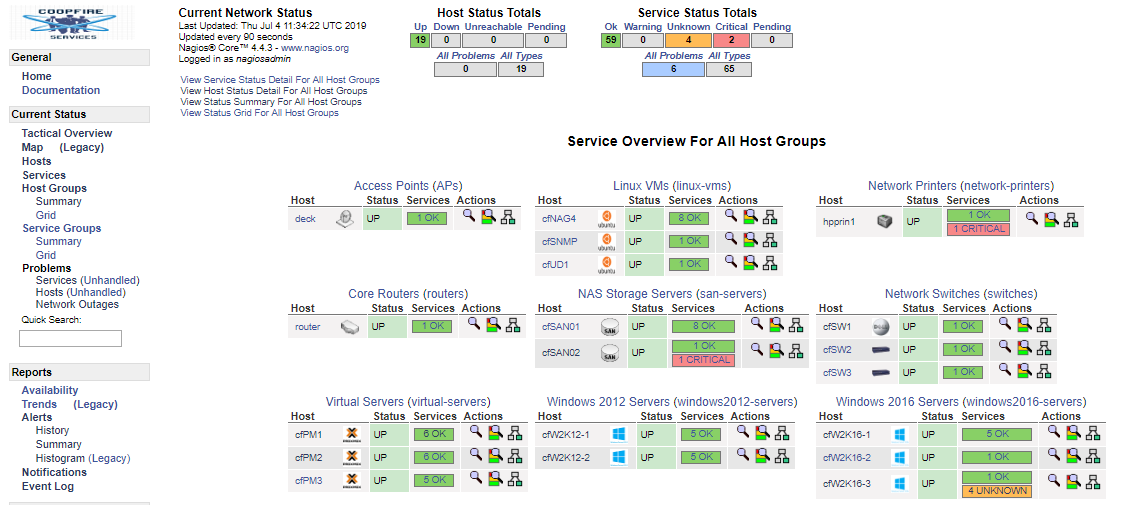 Our Infrastructure.

CFS Virtual Hosts - Click to Enlarge

CFS Network - Click to Enlarge